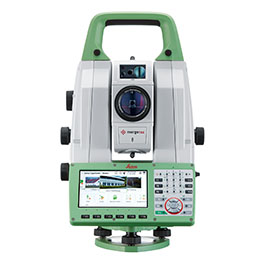 Geodetic Stations
Leica geodetic stations are high-standard instruments for demanding applications in which both the ergonomics and the functions of a geodetic station are critical. They adapt to every environment, delivering precision in every application as demanding as it is and adding value to your work. significant advantages for users - flexibility, speed, results reliability.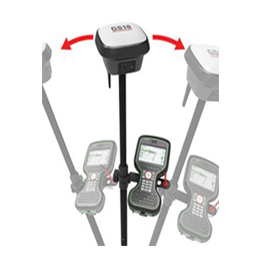 GNSS GPS Geodetic Receivers
The Leica Geodetic Receiver range has all those features to deliver high precision and excellent performance under any circumstances. They are upgradable so you can always be sure you are working with the latest technologies. The GS18T is part of Leica Geosystems AG's 'smart' instrument range. It is the first receiver in the world with a tilt sensor that does not need calibration and is not affected by magnetic fields. As you no longer have to try to align the airfield, thanks to Leica Geosystems AG's unique innovation, you can focus on your work and measure anywhere faster and easier.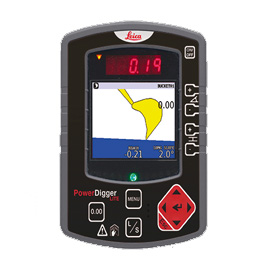 Machinery Guidance
METRICA SA provides complete automation, control and guidance solutions for road and earthmoving machinery with a key feature of increasing productivity and quality in the construction sector. & nbsp; Automation and Guidance Systems apply to all project machinery, regardless of brand or model: Pavers / Finishers, Milling machines, Graders, Road rollers, Excavators, Drilling machines, Dozers, Slipform pavers, Floating machines , Systems Weighing Machines for Loaders, Excavators, etc.
Machine Control Systems are divided into two basic categories, two dimensional (2D) and three dimensional (3D).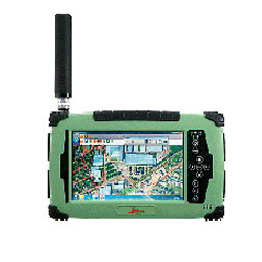 GIS Asset Management
High-precision data collection equipment on your mobile or tablet, such as the Leica Zeno GG04 antenna or specialized lightweight & flexible devices & nbsp; for easy collection and smart GIS data management. Available in various versions as a portable data collection and management device with built-in antenna and precision & lt; 10cm and as a centimeter precision GNSS (Leica AS10) external antenna package.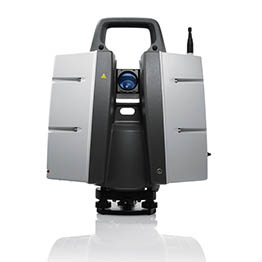 3D Scanning
Always a pioneer, with innovations that enhance the dynamics of the proposed solutions, Leica Geosystems AG introduces the 8th generation of laser scanners. The new scanners deliver exceptional scanning speed, incorporate the most advanced LIDAR technology, provide greater reliability, maximize productivity, and give users even more freedom of choice in completing applications.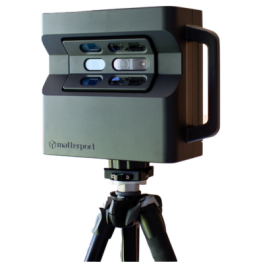 3D Interior Design
Apparatus for 3D interior design with unparalleled ease of use and ergonomic design. Combining metering sensors, advanced software and technologically advanced data processing technologies make it possible to perform measurements in real-time professional-quality images captured.
Designed as a powerful tool, the Matterport Pro 3D Camera combined with the Matterport Capture for iPad application and the use of the Matterport Cloud solves your hands delivering stunning results in no time.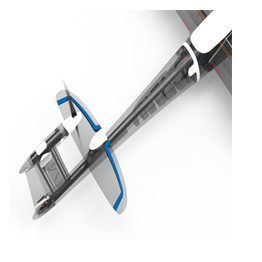 Drones - UAVS
The new arrival. The Trinity F9 is the new aircraft of Quantum-Systems GmbH. Robust, with smart features, simple to operate and quick to assemble, it offers everything a professional needs to complete an overhead mapping. New, improved specifications like PPK, Air Traffic Control (ADS-B) data and crash avoidance lights combined with its unbeatable price make Trinity 9 the most attractive market solution in its class.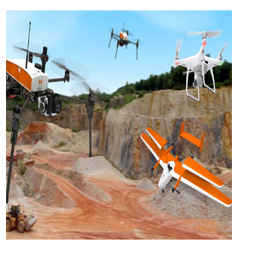 Aerial Mapping
Our company collaborates with reliable overseas firms specializing in the design and manufacture of modern unmanned aircraft (UAVs) and software development solutions covering a wide range of applications from simple aerial mapping to specialized topographic applications. Whether you are an amateur or a professional, our experienced staff recommends the solution that suits the requirements of your own applications.
Companies we work with: Quantum Systems, Leica Geosystems AG, DJI.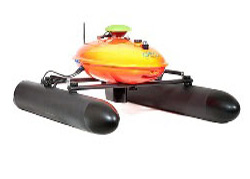 Sound Systems
Our company offers integrated EvoLogics sonar solutions covering the need of any surveyor, surveyor or provider of hydrographic surveying services in ports, and other areas of interest.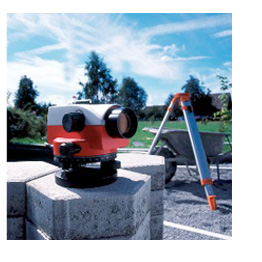 Chevrons
Our company proposes high-precision surfacing for the construction sector at the online store www.i-tools.gr. There, you'll find the one that fits your application requirements by choosing from a wide range of models from Leica Geosystems AG and geo-FENNEL.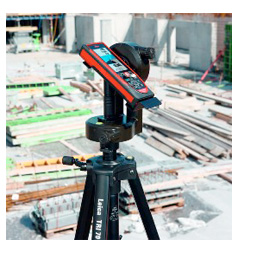 Distillers
Our company offers a wide range of construction tools in the online store www.i-tools.gr. There, you will find Leica DISTOTM electronic spacers and all related accessories for use in construction and other applications. Choose the instrument that suits your application requirements from a variety of models from both the Swiss firm Leica Geosystems AG and the German geo-FENNEL.
Detection systems
Leica DS2000 Utility Detection Radar. Necessary in any work requiring excavation, the new Leica DS2000 detector will prevent any unpleasant surprises in the field by accurately detecting any potential ground objects such as conductors of various types, fiber optic networks, etc. Contributes to the protection of installations, avoiding damage from incorrect excavation, preventing dangerous or annoying infrastructure disruptions, increasing the speed of work and helping the project to be better managed.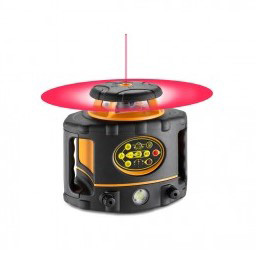 Laser Constructions
Our company offers high precision equipment. Automatic, horizontal and vertical level rotary lasers (for indoor and outdoor use) Multi-functional self-leveling lasers. Their compact, ergonomic design and easy operation make them suitable for both indoor and outdoor applications.