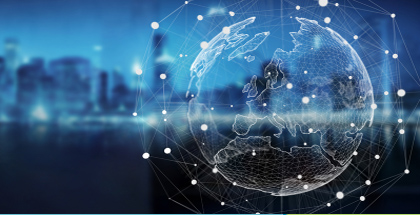 Delivered by the research team of the Aristotle University of Thessaloniki, the final monitoring report and resolution of HxGN SmartNet network in 2019, which is part of the time of contract METRICA AE with Aristotle on control, resolution and integration of HxGN SmartNet in HTRS07 system. See certification. here.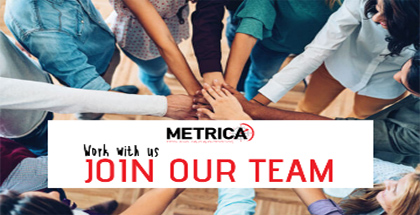 Can our company be closed for summer holidays, but our designs are waiting to be implemented on our return. For this reason we seek partners who will join our team and help us realize our vision.
If you have an appetite for work, featuring your consistency, ethics, passion for results and want to become a member of a large "gang" with vision, we invite you to send your resume because our team is growing .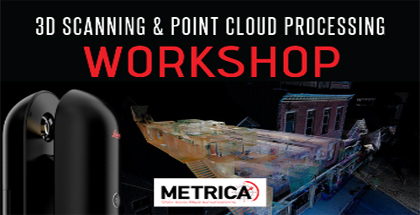 ΜTo inform about new technologies, transmission of know-how and the development of professionals at any stage of their career development and they are the METRICA develop new partnerships as the company Loulakis Polichronis & Associates , which since 2005 operates in space providing integrated non-formal education services, research, support and planning.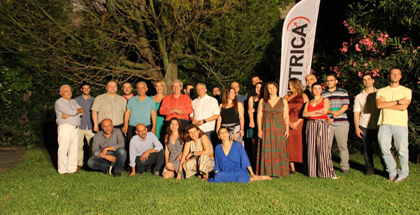 In a summer festival we managed to find ourselves together ... colleagues and partners METRICA AE
celebrated together in the summer and we renewed our goals to be consistent on market developments, your needs and new professional challenges that come for all .
See you on August 19, 2019. Happy holidays to all!